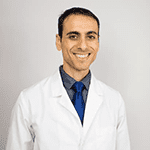 18 Aug

Dr. Tal Cohen DAOM, MS-FMHN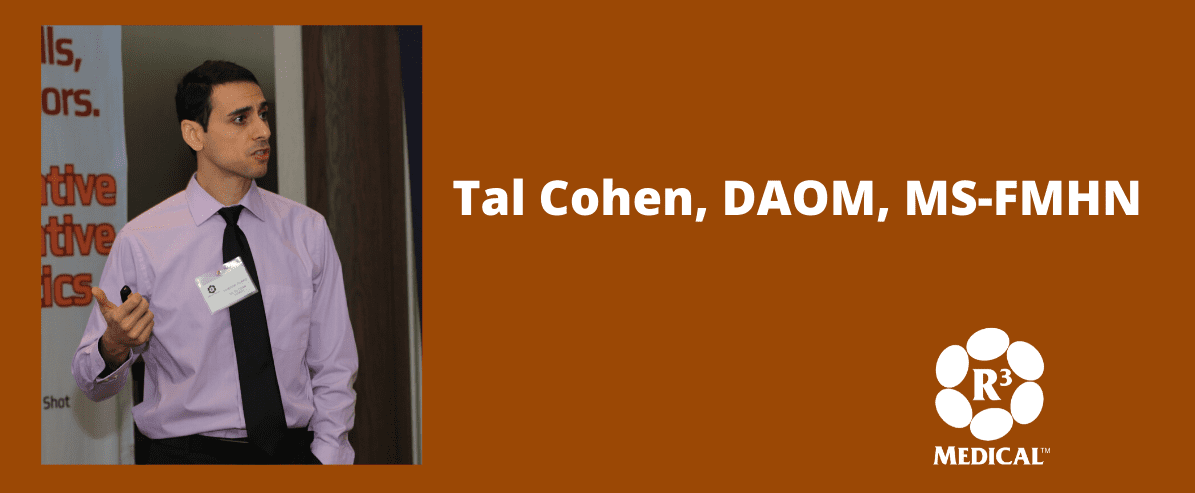 Tal Cohen has been presenting on Functional medicine, stem cell therapy, Oriental medicine, brain health, lifestyle and nutritional medicine in several venues, such as Oregon Health and Science University, Linfield College of Nursing, National University of Natural Medicine, Oregon Association of Nurse Practitioner, public libraries, and Oregon College of Oriental Medicine.
He is the author of several books and patient guides, including 'Treating Pain and Inflammation with Functional Medicine: The Complete Clinical Guide'  and  'The Complete Guide to Removing Toxins & Improving Your Health.'
Tal has been in clinical practice for over 15 years and is currently the program director at A New Way Clinic. He received his Master of Science in Human Nutrition and Functional Medicine from University of Western States and his Doctorate in Acupuncture and Oriental Medicine from Oregon College of Oriental Medicine. He has completed additional studies in Japanese acupuncture, integrative orthopedics and gynecology, and nutritional medicine from the school of Acupuncture & Integrative Medicine in Berkeley, California.
He also received clinical training in acupuncture and Chinese herbs in Zhejiang Provincial Hospital in China and the Rehabilitation Department of the Tel Aviv Souraski hospital.