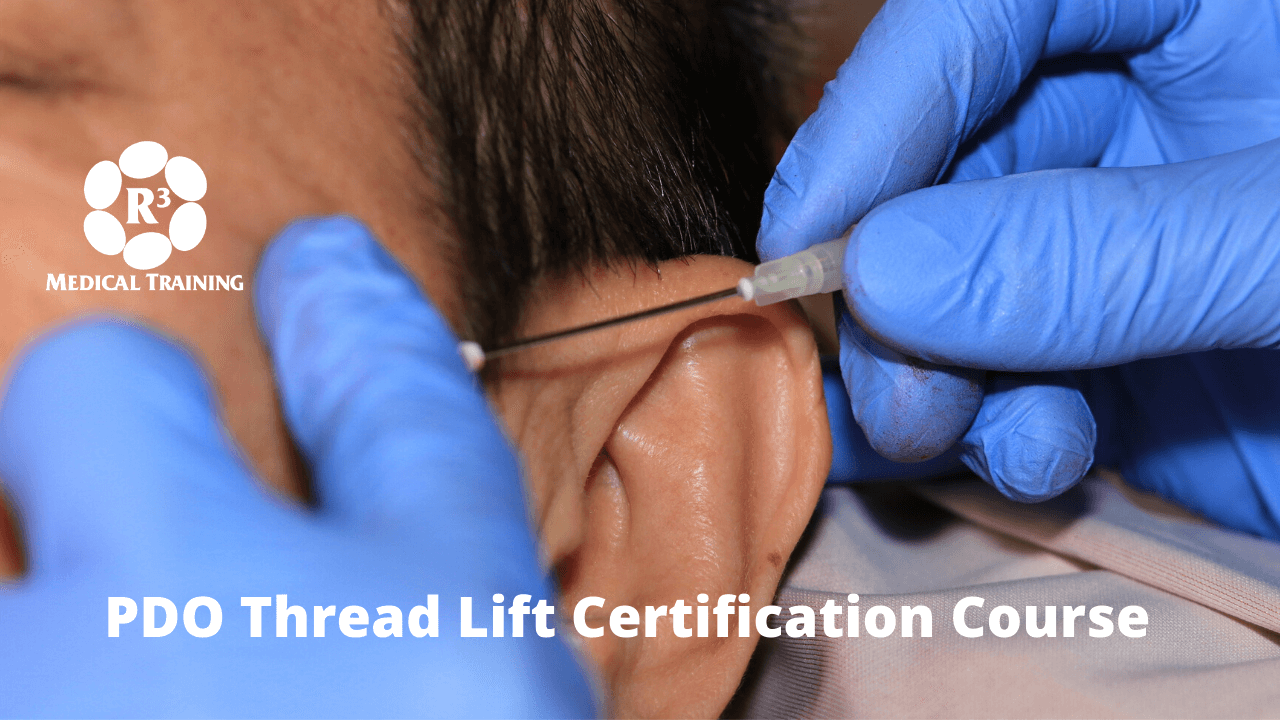 28 Mar

PDO THREAD LIFT CERTIFICATION TRAINING COURSE (2022)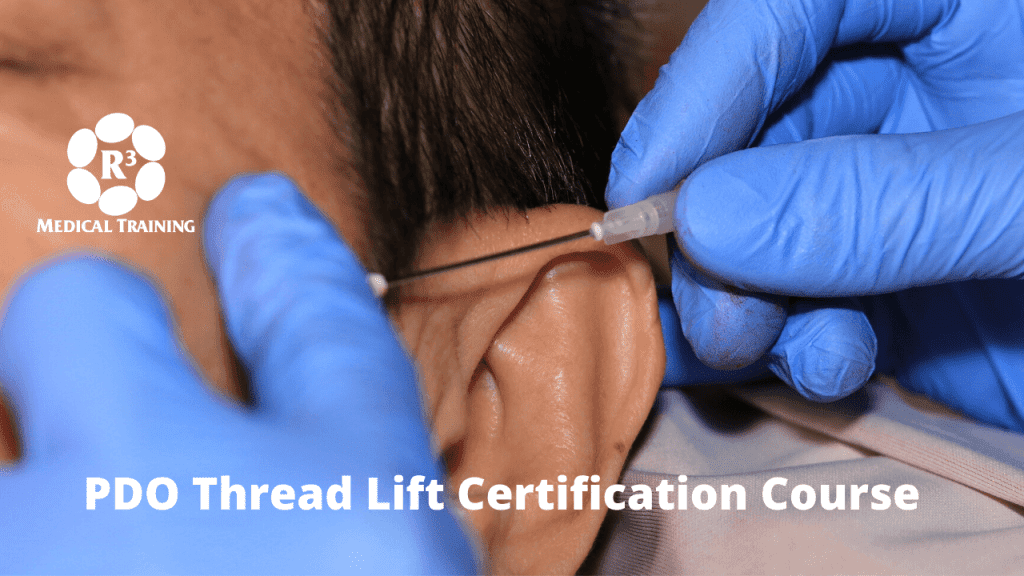 Basic and Advanced Certification Courses
Las Vegas January 13th (Basic and Advanced) 2022
WHAT IS THE R3 PDO THREAD LIFT CERTIFICATION TRAINING COURSE?
R3 is the nation's leader in regenerative aesthetic therapies that include PDO Thread Lift Training. Learn in a Hands On setting with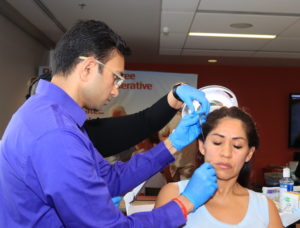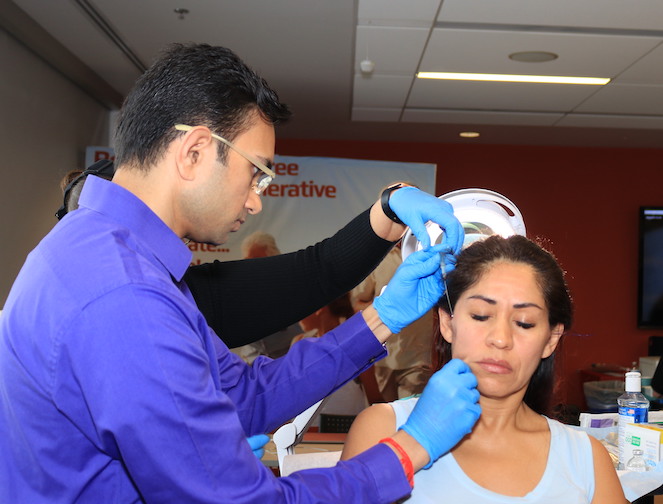 real threads on real patients and real biologics!
R3 Medical Training is now offering a ONE Day Basic PDO Thread Lift Certification Training Course to help teach you the following:
Patient Evaluation: Know who is a great candidate and which biologics to use along with threads.
Thread Lift Techniques: Know which threads to use, how many and receive hands on technique training.
Real Procedures: Perform procedures on real patients for the face!
For ADVANCED PDO THREAD LIFT courses, please call us at (888) 998-6343. There you will learn neck, abdomen, buttock, legs.
Special Offer: All attendees will receive an amazing package offer for threads to get started at your practice! It will pay for the course itself.
---

---
Agenda
Agenda is for San Diego, Las Vegas and Nashville

Registration
PDO Threads BASIC Certification Jan 13, 2022 Las Vegas


January 13, 2022




8:00 am - 6:00 pm

PDO Threads ADVANCED Certification Jan 13, 2022 Las Vegas


January 13, 2022




8:00 am - 6:00 pm
Address:
6930 South Cimarron Road
, Suite 260,
Las Vegas
,
Nevada
,
89113
,
United States
Description:

6930 S. Cimarron Road, Suite 260
Las Vegas, NV 89113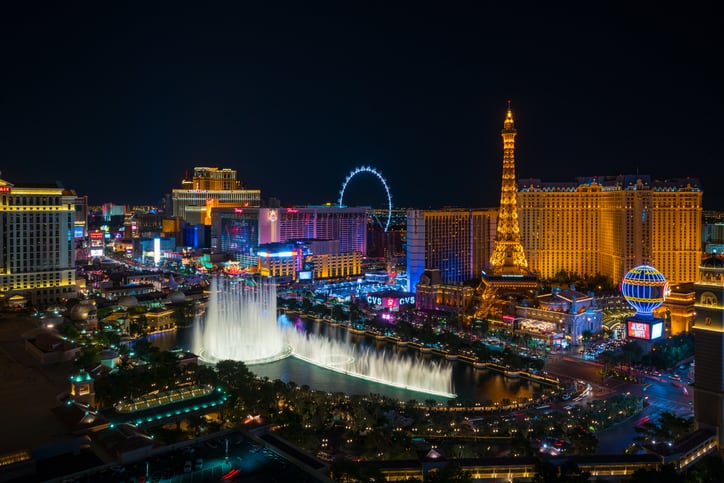 Trainers
Dr. Geneva Worthington




Dr. Worthington provides expert training for facial rejuvenation procedures, sexual health procedures along with PDO Thread Lift Certification.

Lucia Mirales Chavez, MD




Dr. Lucia Mirales Chavez is an MD with extensive experience in Regenerative Aesthetics including Hair Restoration, Sexual Health and PDO Thread Lift procedures. She is from Fresno CA.