R3 is the nation's leader in regenerative aesthetic therapies that include PDO Thread Lift Training. Learn in a Hands On setting with Online PDO THREAD LIFT TRAINING COURSE & Certificationreal threads on real patients and real biologics!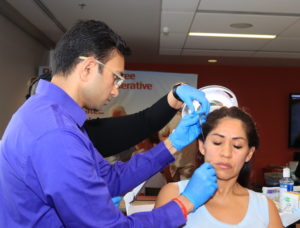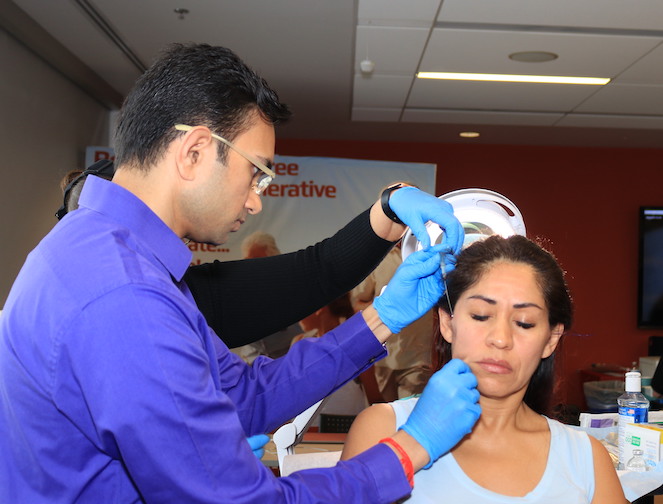 R3 Medical Training is now offering a ONE Day Basic PDO Thread Lift Certification Training Course to help teach you the following:
Patient Evaluation: Know who is a great candidate and which biologics to use along with threads.
Thread Lift Techniques: Know which threads to use, how many and receive hands on technique training.
Real Procedures: Perform procedures on real patients for the face!
For ADVANCED PDO THREAD LIFT courses, please call us at (888) 998-6343. There you will learn neck, abdomen, buttock, legs.
Special Offer: All attendees will receive an amazing package offer for threads to get started at your practice! It will pay for the course itself.