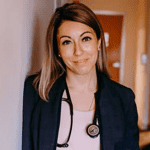 29 Apr

Michelle Leary-Chang, ND, IFMCP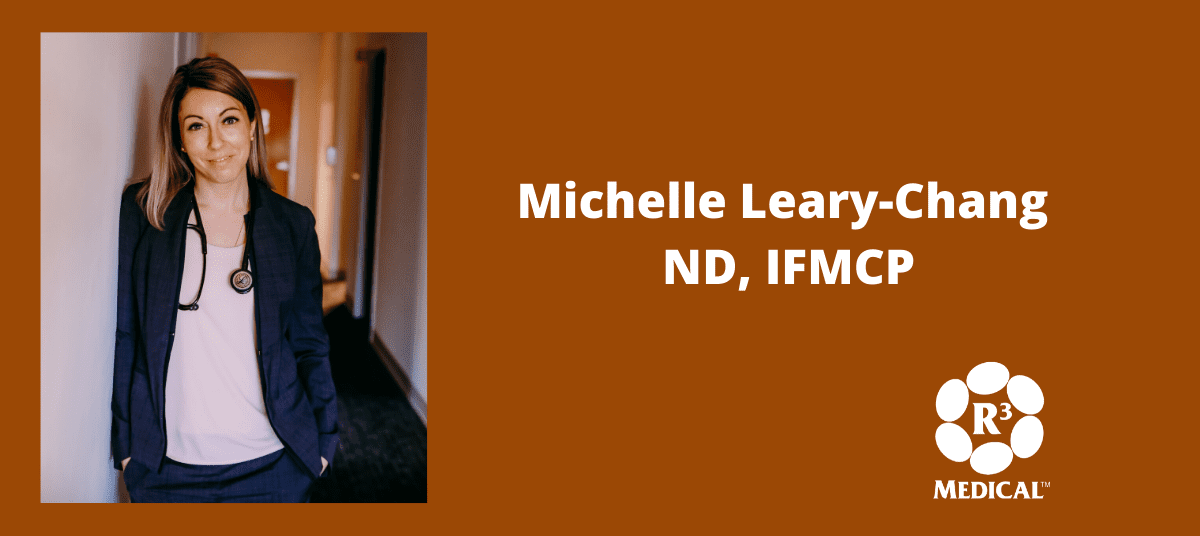 Dr Michelle Leary-Chang is a Functional Medicine Physician practicing general primary care and specialty men's and women's health. She received her doctorate from Bastyr University in 2016 and did a two-year residency in adult primary care and family medicine in Bellevue, Washington.
She was the first naturopathic physician to complete the National Multiple Sclerosis society post-doctoral training at the University of Washington, Swedish Medical Center, Virginia Mason Medical Center and Seattle Integrative Medicine in 2016.
Dr. Leary-Chang completed training at the Institute of Women's Health, American Academy of Anti-Aging Medicine (A4M), and the Institute for Functional Medicine (IFM) in areas of fertility, hormone management for men and women, anti-aging medicine, and metabolic weight-loss.
She is certified in Functional Medicine through the Institute for Functional Medicine (IFM) and has lectured at the University of Washington MS center annually for 4 years. Additionally, she has presented at the Personalized Lifestyle Medical Institute, Washington Association of Naturopathic Physicians, and IFM annual conferences as a guest lecturer. In addition to her clinical background, she is a clinical research investigator for an ongoing clinical trial since 2017.
She is passionate about partnering with her patients on their journey towards health. Her clinical interests include metabolic weight-loss, multiple sclerosis, fertility, men's health, and anti-aging medicine.
Events this person is involved with: