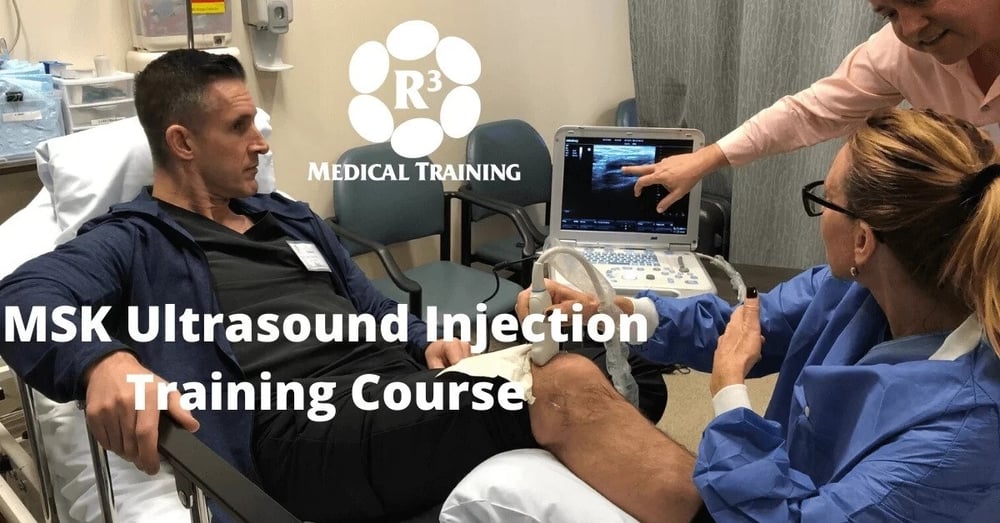 MSK Ultrasound Guided Injection Training
The R3 MSK Ultrasound Guided Injection Courses
August 12th in Nashville
October 21st in San Diego
R3 Medical Training is now offering a One Day Training Courses to help teach you the following:
Diagnostic Ultrasound: Joint Evaluations for Knee, Shoulder, Hip, Elbow, Wrist, Ankle.
Joint Injection Techniques: Using Ultrasound Guidance for Musculoskeletal Injections.
Real Procedures: Perform procedures on real patients, and each provider receives a FREE exosome rich fluid procedure!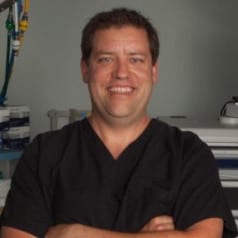 Patrick is a PA with over 18 years of experience in urgent care, rheumatology and orthopedics. He was a USAF medic for 8 years before PA school. He has been using musculoskeletal ultrasound since 2006 and has been a trainer with R3 for...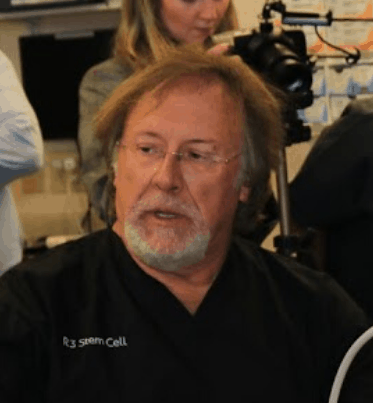 Frank has dedicated his professional career in the field of Orthopaedics & Sports Medicine. He is an educator in this field & has trained with most of the world wide leaders in MSK Ultrasound. He is a member of the American Institute of...
please purchase this course and login to your account for access this content