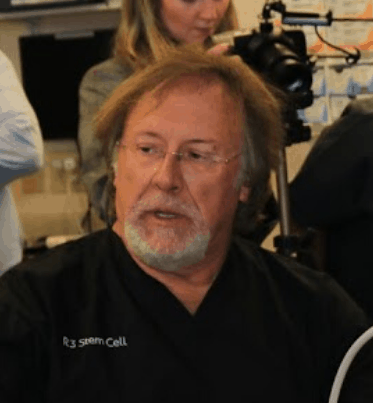 28 Mar

Frank Finach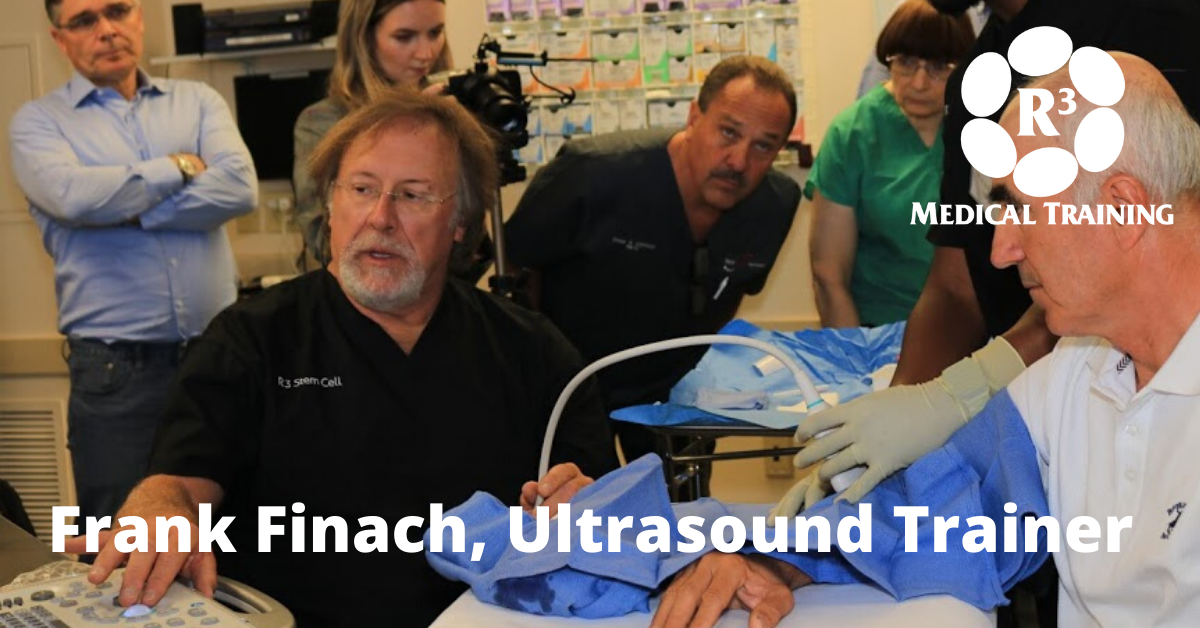 Frank has dedicated his professional career in the field of Orthopaedics & Sports Medicine. He is an educator in this field & has trained with most of the world wide leaders in MSK Ultrasound. He is a member of the American Institute of Ultrasound Medicine and resides in San Diego, California.
He is a Honorably Discharged Veteran and served as a US Navy Corpsman. As a former health care professional, he has worked as a Certified Orthopaedic Tech, X-Ray Tech and an Athletic Trainer in Sports Medicine at the US Naval Academy in Annapolis.
He currently is the Principal owner of Sports Medicine Ultrasound, LLC and West Coast Medical Lasers which offers Diagnostic & therapeutic equipment along with a selection of educational programs.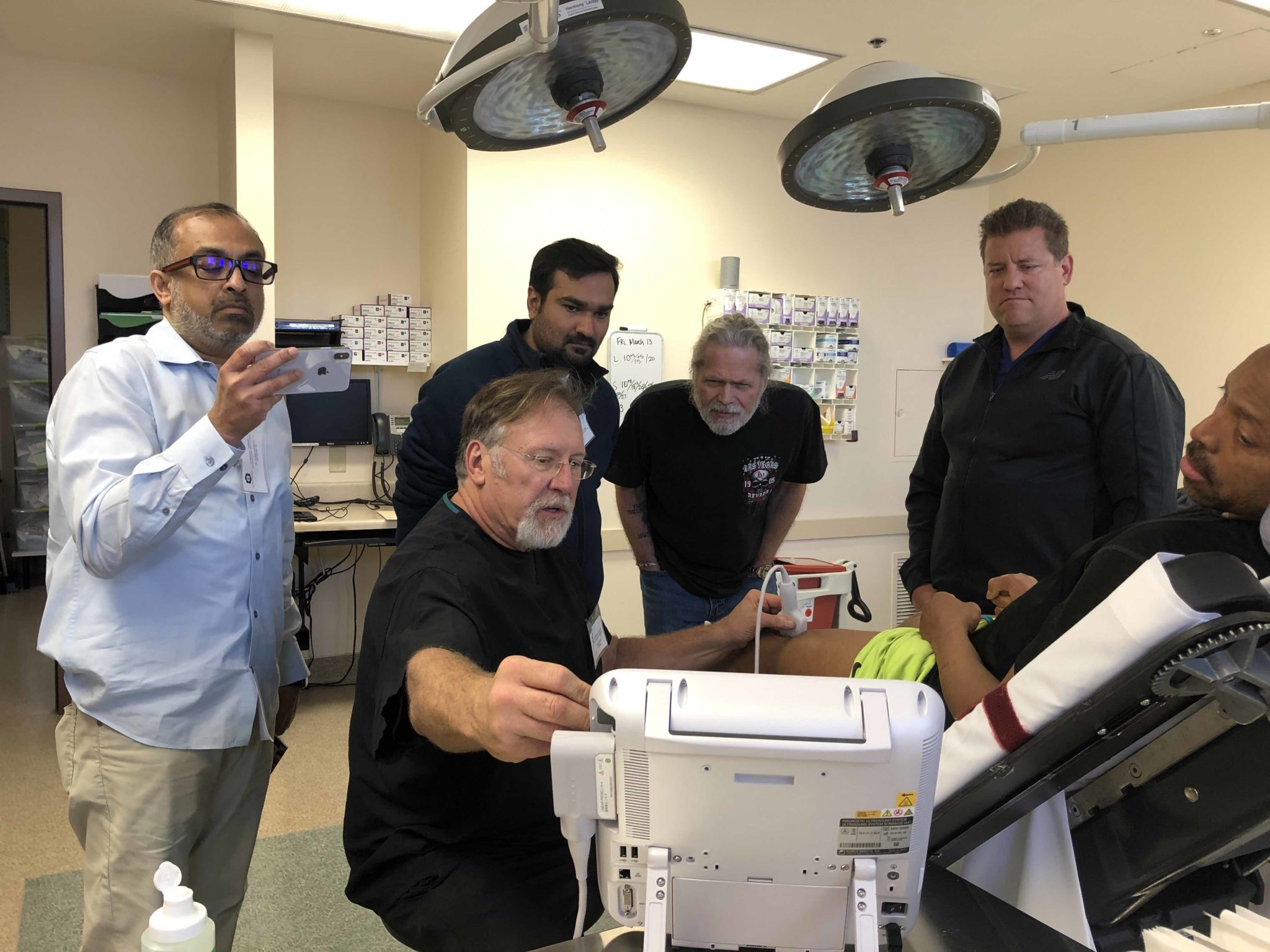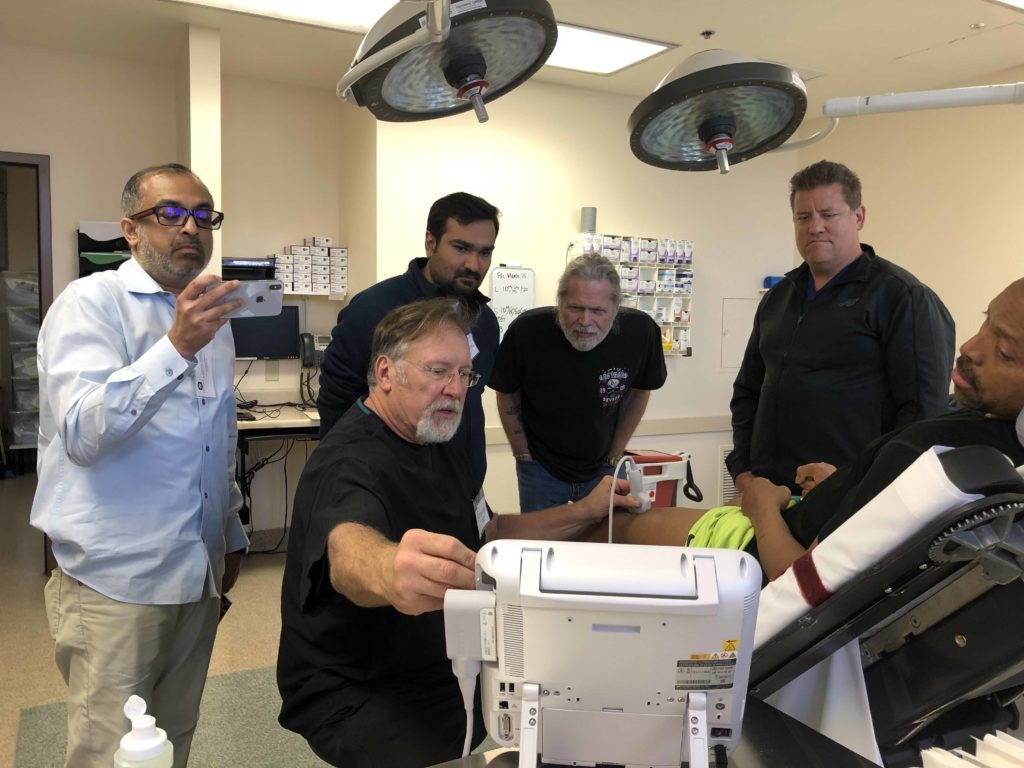 Events this person is involved with: