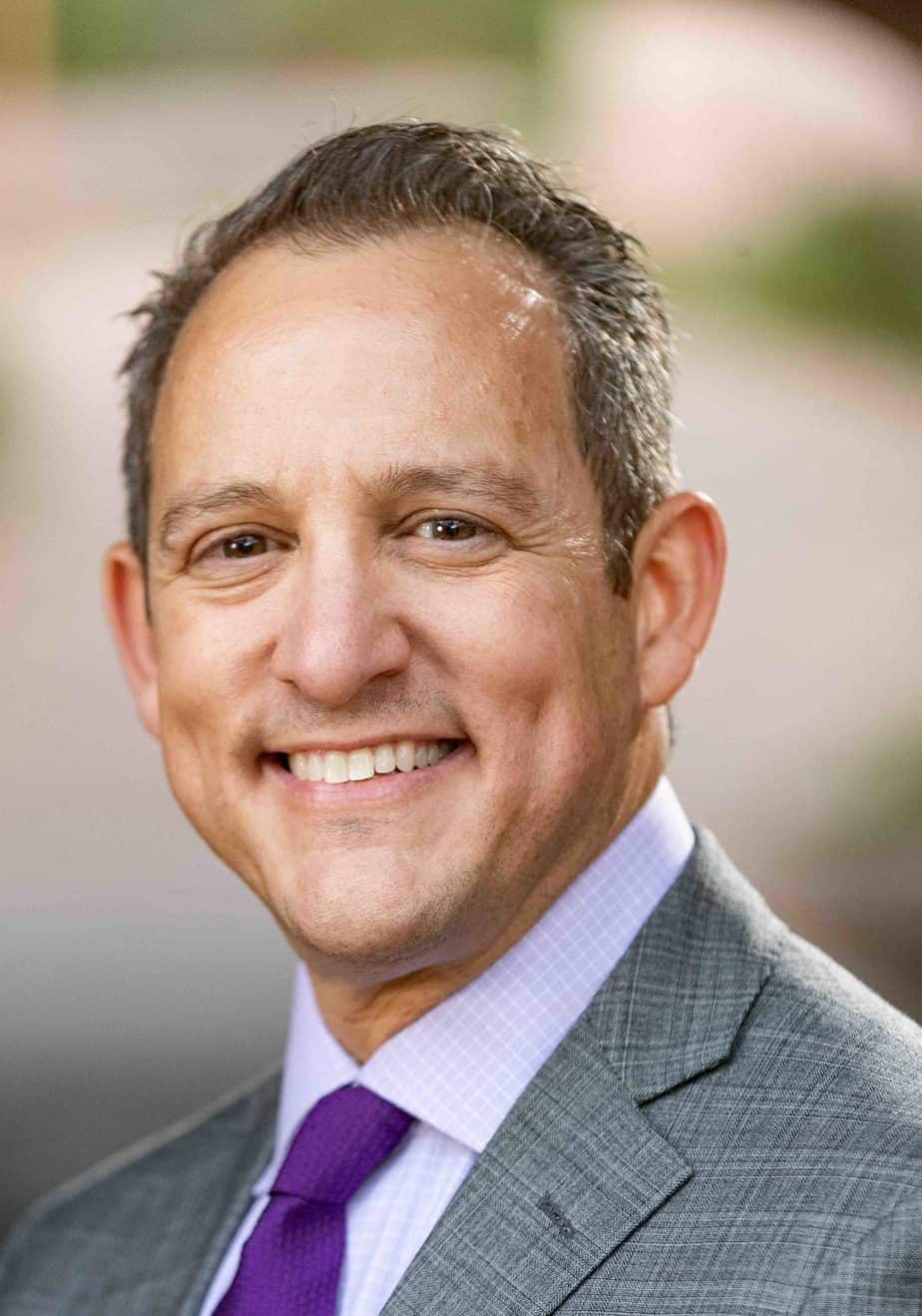 18 Aug

David Greene MD, MBA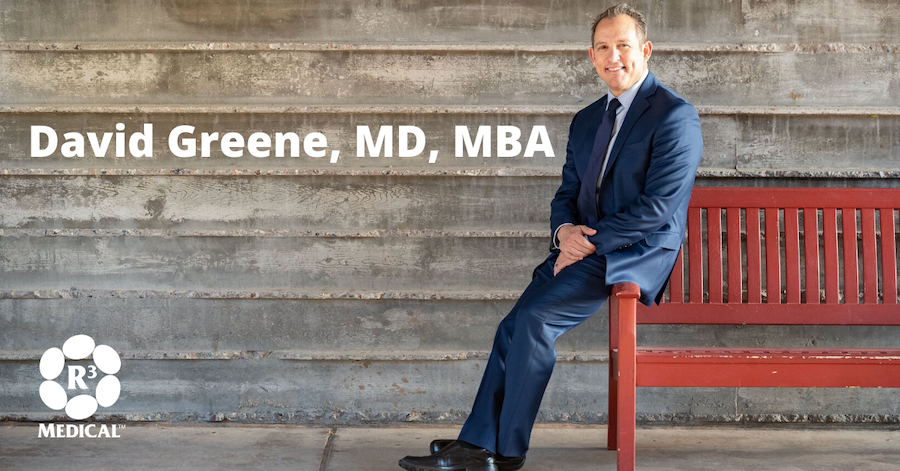 David Greene, MD, MBA founded R3 Medical Training to help providers learn needed skill sets in an immersive setting. As a retired orthopedic surgeon, he has shifted into the business side of medicine over a decade ago. This included creating a healthcare digital marketing company, US Lead Network, which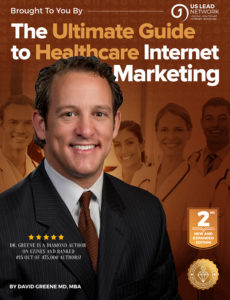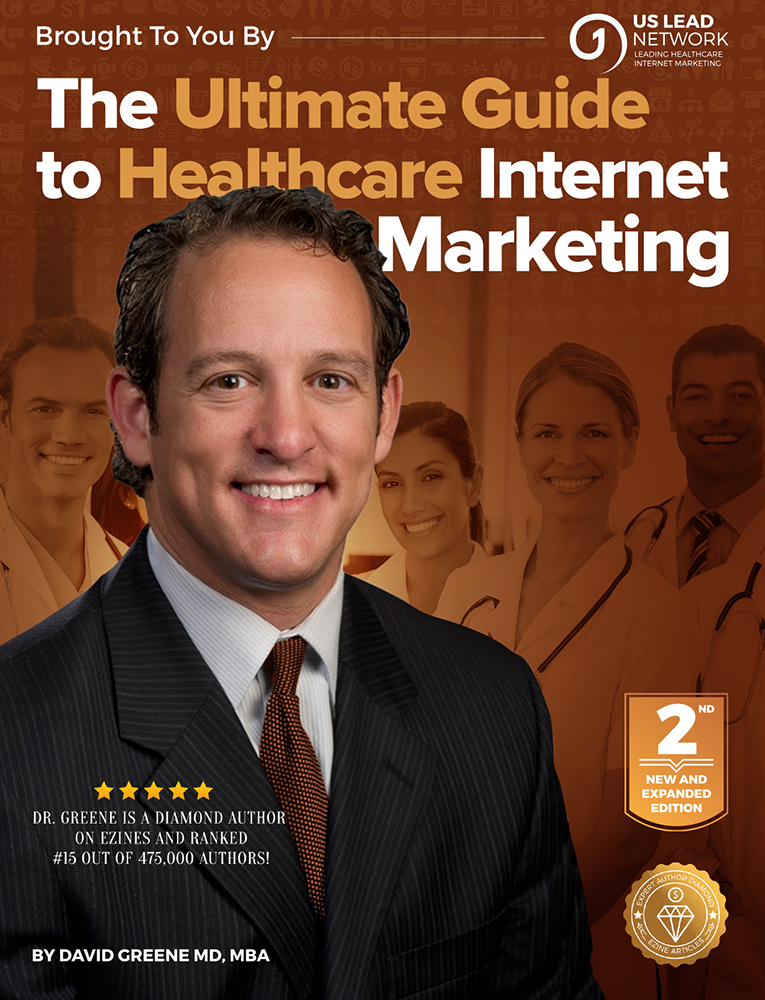 works with providers nationwide on patient acquisition.
Dr. Greene has been a leader in medical internet marketing with his company US Lead Network, having written two books on the topic and worked with hundreds of medical practices across the country on successful and cost effective patient acquisition. The digital marketing methods incorporated for clients are ethical and innovative.
Dr. Greene completed his residency in the Brown University orthopedic program, with a subsequent spine surgery fellowship at Beth Israel Hospital. His extensive medical training and orthopedic surgery experience has provided him with a deep medical knowledge that has served his clients amazingly well by the ability to produce a prolific amount of medical education.
After years in practice as an orthopedic surgeon, Dr. Greene decided to focus on the business side of medicine. His regenerative cell therapy company has been able to help over 13,000 patients at 38 Centers of Excellence nationwide.
As a former orthopedic surgeon who trained in residency at Brown University, Dr. Greene obtained his MBA at Arizona StateUniversity so he could effectively combine his medical knowledge with business acumen. The combination has served clients extremely well, as Dr. Greene knows very well the effect that obtaining a new, cost effective steady stream of patients has on a practice.
After founding R3 Medical Training, Dr. Greene actively participates in a lot of the training courses. He regularly presents on marketing for online patient acquisition, including sales training too! He created the R3 Heroes Program, which has helped provide free regenerative therapies to over 100 military veterans nationwide.