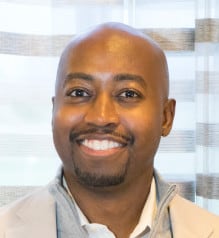 31 Mar

Ruben Alexander MD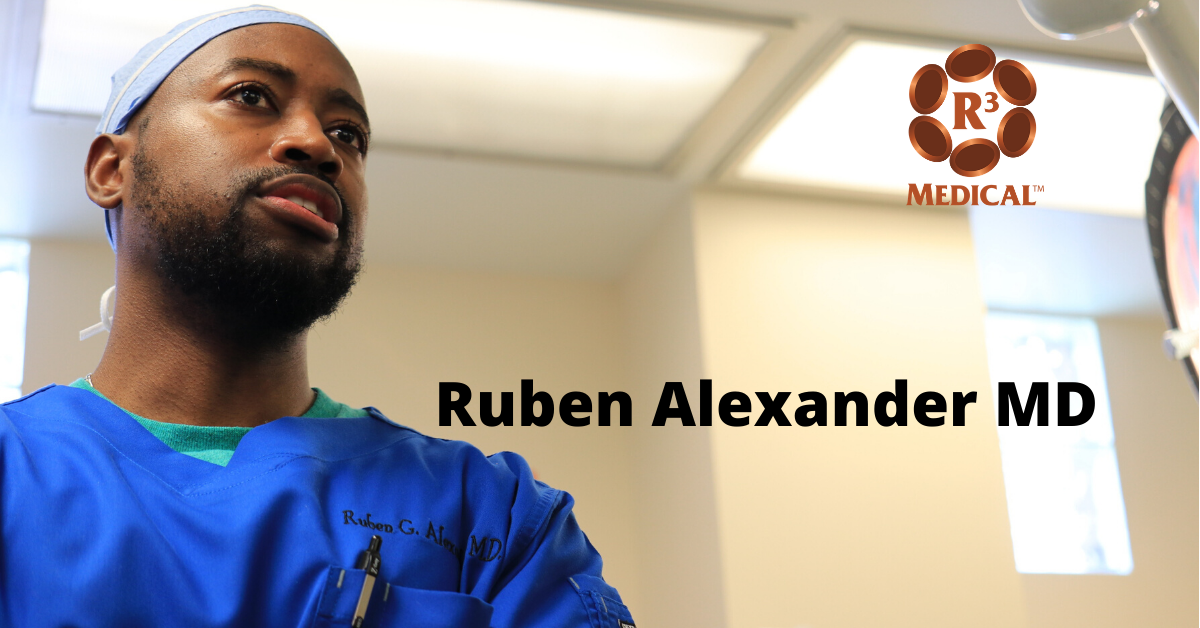 Board Certified Pain Doctor, Comprehensive Wellness & Rejuvenation Center, Las Vegas, NV
Dr. Alexander is revered by his patients and colleagues for his expertise and bedside manner. He is a great teacher for systemic procedures, ultrasound and MSK procedures too!
Dr. Ruben G. Alexander, M.D. is a board-certified anesthesiologist and interventional pain management physician. Dr. Alexander graduated as the valedictorian from Morehouse College with a perfect 4.0 GPA. After college, he completed his medical school training and internship in general surgery at the University of Pennsylvania School of Medicine in Philadelphia, PA.
Dr. Alexander subsequently went to Brooklyn, New York to complete his residency in anesthesiology at the State University of New York at Downstate, where he served as chief resident. After completion of residency training, he completed an ACGME-accredited fellowship in pain management at Emory University in Atlanta, GA.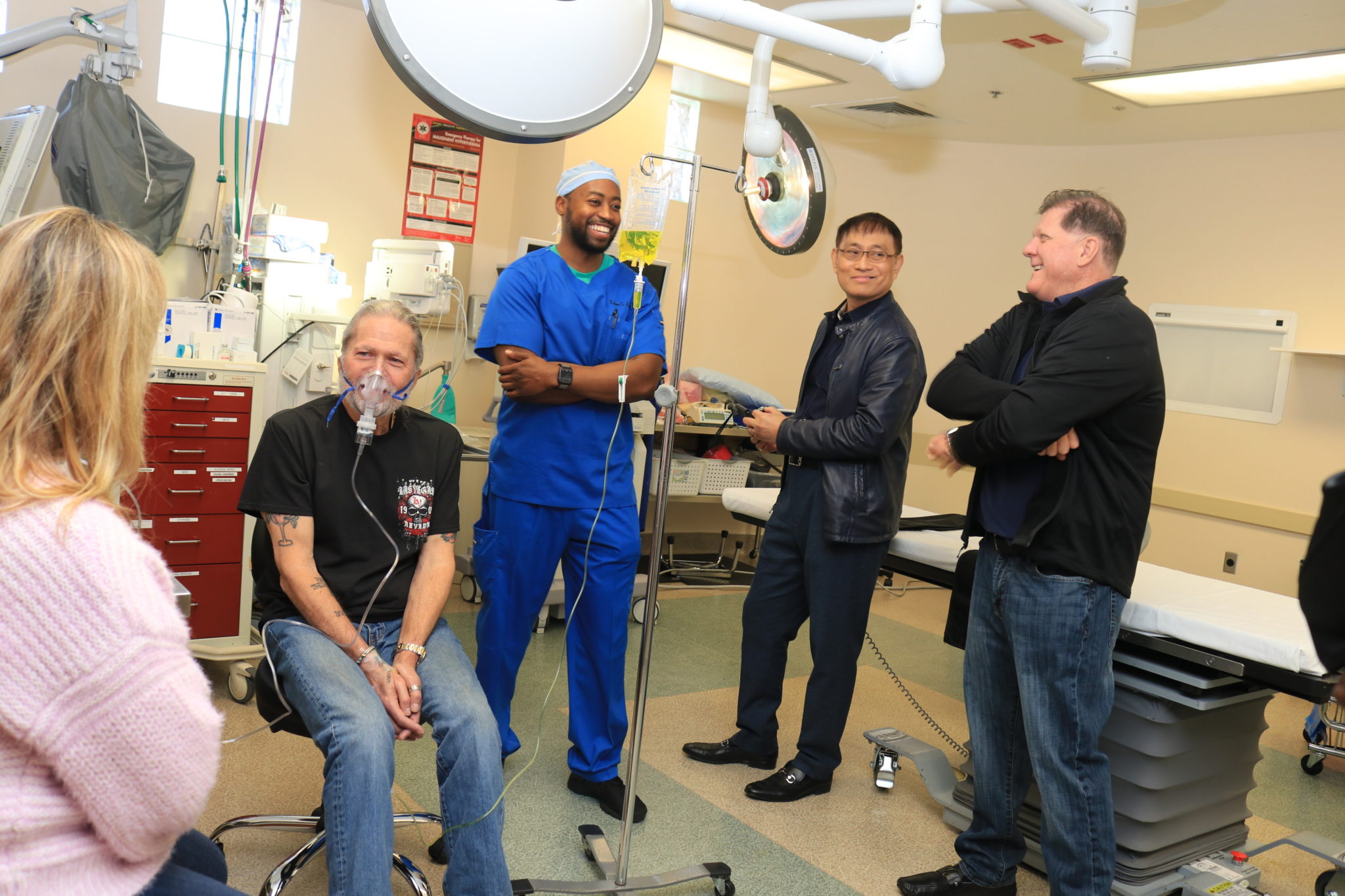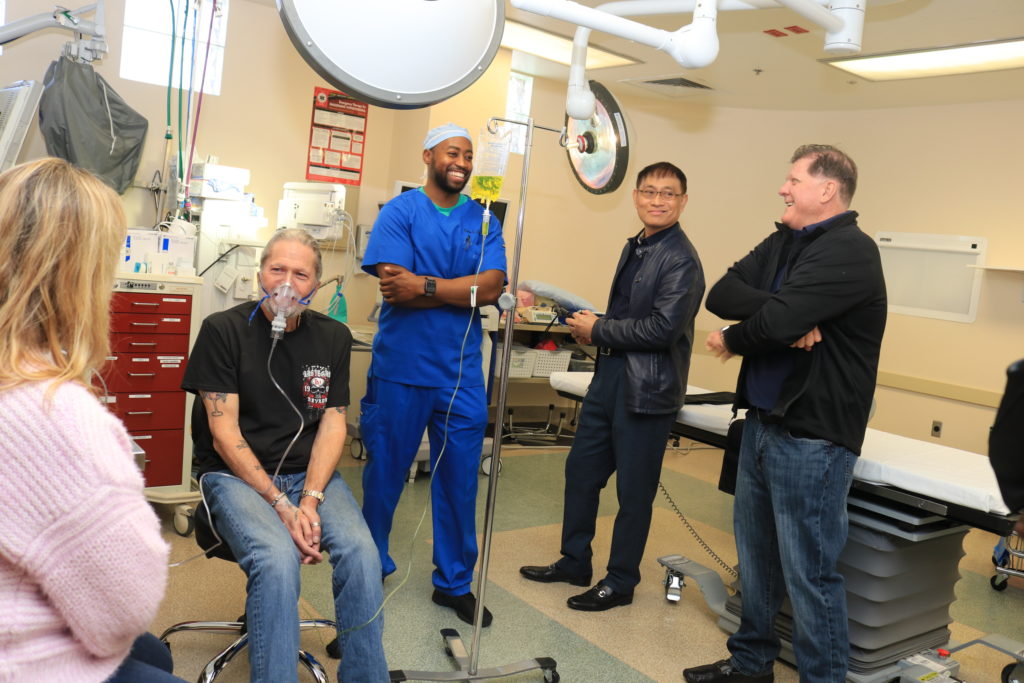 Events this person is involved with: